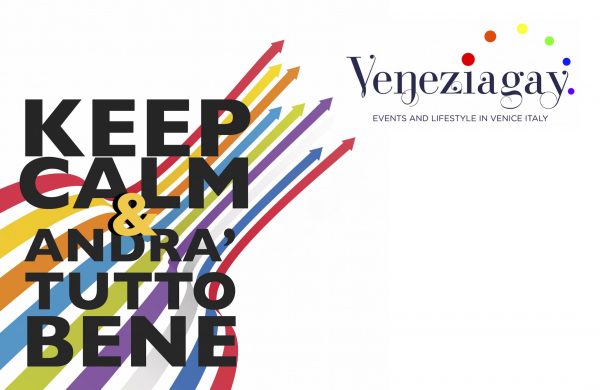 VeneziaGay VS CoronaVirus
INFO:
Contact Ornella!
tel: +39 338 6144512 o +39 347 003515
e-mail: info@veneziagay.it
VeneziaGay VS CoronaVirus
In this hour of health emergency, we strictly comply with all the provisions of the Presidency of the Council of Ministers to protect the health of workers, employees and clients in order to contain the spread of Covid19, the editorial board and the activities of VeneziaGay keep on to be operative on line. Information, tips, planning of future events in our unique city.
Follow us on Facebook and Instagram.
For any further information, don't hesitate to contact us by mail: info@veneziagay.com