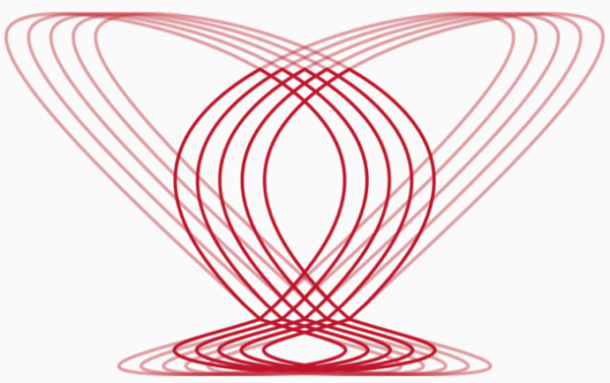 The Venice Glass Week – from 9 to 16 September 2018
Info
www.theveniceglassweek.com
info@theveniceglassweek.com
The Venice Glass Week – from 9 to 16 September 2018
The second edition of "THE VENICE GLASS WEEK" is taking place from 9th to 16th September 2018, with more than 180 events including exhibitions, conferences, film screenings, educational activities, themed evenings, open furnaces and much more. The festival involves many of the major institutions in Venice, Murano and Mestre, with the aim of revitalizing and sustaining one of the city's most important artistic and creative activities.
The Venice Glass Week is promoted by the Town Council of Venice, and conceived and organized by Fondazione Musei Civici di Venezia, LE STANZE DEL VETRO – Fondazione Giorgio Cini, Istituto Veneto di Scienze, Lettere ed Arti and Consorzio Promovetro Murano.
THE VENICE GLASS WEEK is an international festival dedicated to the art of glass, with a particular focus on that of Murano.