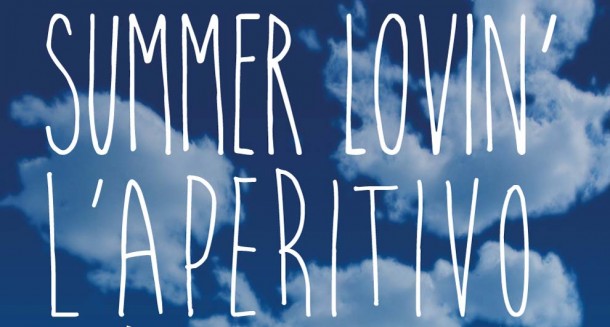 Summer Lovin' – From may the 29th at 7 pm, F30 – Venezia
Summer Lovin' – From may the 29th at 7 pm, F30 – Venezia
It's hard to find something alternative to the words " Gay Friendly".
Gays often love to spend time at gay venues. The words gay and friendly, make us think of diversity,which thing exists and it's good, but we want to move away  from that idea, especially because sexual orientation and gender shouldn't matter when it's about entertaiment and having fun.
How describe then, an event open to everybody , but made for all those who  claim a leak of a gay bars in Venice?
We thought "Summer Lovin'" expresses very well the idea of freedom, which is what you want at the end of a hard day or as a  turist here… a space where all colors ( gay , lesbian, hetero, men, women, employees, polyamorous…) can melt together at sunset.
Nothing too complicate, it's going to be cool also because it's very simple, like going into a bar and getting a drink : a nice place, easy to reach, beautiful sight, good music and getting to know other open minded people .
It's really important for Anna (who is not gay, but manager of the restaurant and friend of mine ) and me to offer something well made , but without any tag , we want just that local and foreign gays know where they can eventually meet other nice peoplein Venice.
There will be some appetizers as well and Dj Lukas Marshall Fent will play music outside of the restaurant, so you can drink and dance vieving the Grand Canal.
From may the 29th at 7 pm, every two weeks at F30 Restaurant in Venice. Italy