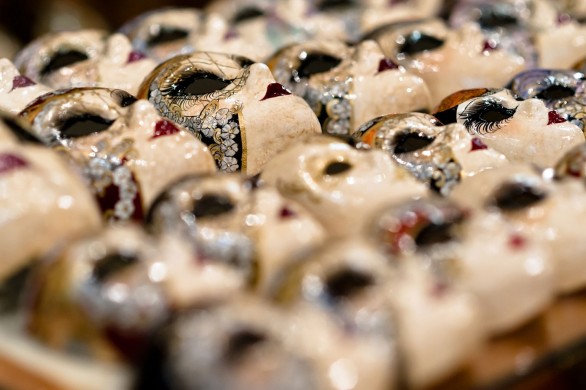 Shopping Tour with personal shopper!
INFO:
Ornella Naccari - ON VIEW Experiences & Weddings
info@on-view.com
tel.: +39 338 6144512
Shopping Tour with personal shopper!
An exclusive tour for shopping in Venice, accompanied by a personal shopper who will suggest an itinerary according to your tastes, budget and preferences.
In Venice you can find everything: designer clothing and accessories shops, located in the "Mercerie" between Rialto and Piazza San Marco, Calle Vallaresso and Via 22 Marzo, the only "calle" in Venice to Venice to be called "via" (street).
In addition to this, sophisticated antique shops and countless art galleries. Last but not least, the workshops of craftsmen that in addition to the valuable glass works of the Murano factories and countless studios & shops celebrating Carnival costumes and masks offer still today tailor's shops selling embroidered fabrics and lace and also fine works of goldsmith's art next to the prestigious jewellers of international reputation.