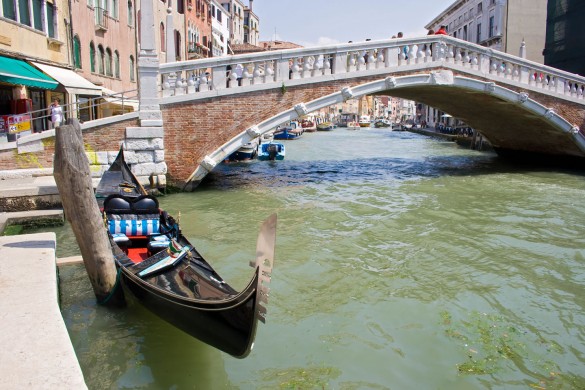 "Wellness" Walk Tour
INFO:
Ornella Naccari - ON VIEW Experiences & Weddings
info@on-view.com
tel.: +39 338 6144512
"Wellness" Walk Tour
We organize a 6 km walk to the discovery of a less touristy Venice that still retains the charm of local traditions.
A gentle walk through Cannaregio and Castello districts with their Monuments of great beauty … A cultural and naturalistic itinerary that starts from the railway station of Saint Lucia, avoiding the busy "Lista di Spagna" and among hidden narrow streets and bridges leads to the "Fondamenta di San Giobbe", and to the Bridge of "Tre Archi" (Three Arches). From the Fondamenta of Cannaregio you can then decide where to go: either to San Girolamo or to the Jewish Ghetto, depending on your preference. The tour then continues to the Fondamenta degli Ormesini, Campo dei Mori, Madonna dell'Orto, Campo dell'Abbazia, Fondamenta della Misericordia, Santa Caterina, Campo dei Gesuiti, Fondamente Nove, Rio dei Mendicanti, Campo San Giovanni e Paolo, Barbaria de le Tole, San Francesco della Vigna, Arsenale, Via Garibaldi, Viale dei Giardini up to Sant'Elena where you can easily go back to San Marco or Piazzale Roma or Railway Station by public transportation.
Of course, during this relaxing walk, many curiosities, anecdotes and …. break in the typical eateries !
The walk takes just over 3 hours and of course, during the whole itinerary you will be pleasantly accompanied by a licensed guide.