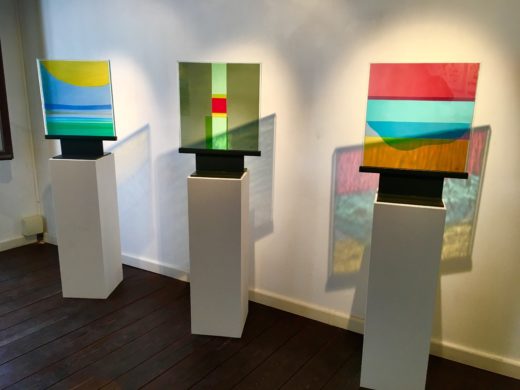 PADIGLIONE DEL VETRO: "WO / MEN in Glass" from 23 June till 23 September 2018
PADIGLIONE DEL VETRO: "WO / MEN in Glass" from 23 June till 23 September 2018
Saturday, 23rd of June, at 7.00 p.m. Vernissage and Opening of the exposition "WO + MEN IN GLASS"  at the Scoletta di San Giovanni in Bragora in Campo Bandiera e Moro (Castello – Venice).
Musical Performance of  Steve Litter with "Art & Rock in Venice".
Special Guest: artist performer Lisette Caputo with "Arcangeli – La Genesi".
Organization: Associazione di Promozione Culturale "LILLYTH"
Free Entrance.
For information : http://www.artsconnection.it