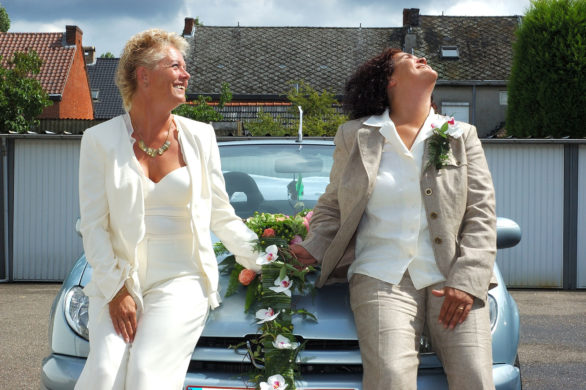 LGBTQ: Honeymoon in Italy!
INFO:
ON VIEW Experiences & Weddings
tel: +39 338 6144512 o +39 347 0035115
e-mail: info@on-view.com - info@weddingay.com
Web Site
LGBTQ: Honeymoon in Italy!
Italy is  one of the world's most romantic destination and our travel agency  -tour operator  can offer a tailor made honeymoon in Italy personalized to suite tastes and budgets. Thanks to our special arrangements with top exclusive resorts, villas, palaces throughout Italy where we personally check for high levels of privacy and comfort, we are able to design a dream life honeymoon and an unforgettable experience!
For further information vista our website: weddingay.com  or write to:  info@on-view.com or info@weddingay.com