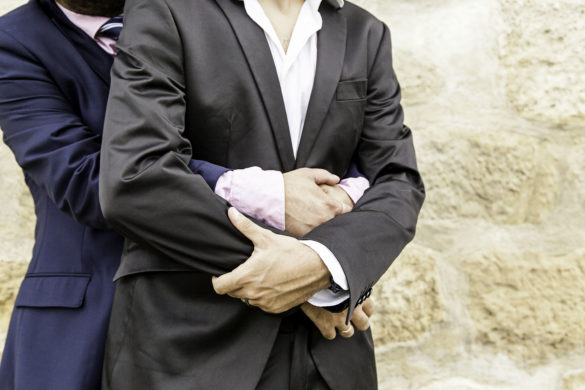 LGBTQ: Accommodation in Italy, our best selection
INFO:
ON VIEW Experiences & Weddings
tel: +39 338 6144512 o +39 347 0035115
e-mail: info@on-view.com - info@weddingay.com
Web Site
LGBTQ: Accommodation in Italy, our best selection
We can suggest and offer the best accommodation in Italy, through a careful selection in terms of quality, price and attention to details.
The finest selection Hotels, Exclusive Villas, Castles, Palaces and Intimate & Charming Guesthouses. A selected choice of real quality and distinguished character.
You can choose from Weddingay.com selected structures to plan your stay in your favourite and dreamed Italian destination.
We can organise your vacation in an ancient Palazzo converted into a luxury hotel in Venice, a romantic stay in Verona or in a charming Farmhouse in Umbria, a breathtaking view in Cilento  or by the Amalfi Coast If by chance your favourite Italian Accommodation is not listed, do not hesitate, we will be delighted to assist you.  Italian cities are wonderful to visit any time of the year!
For further information write to:  info@on-view.com or info@weddingay.com