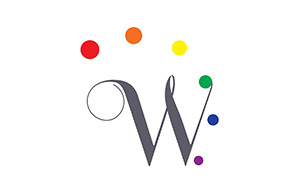 FIT GYM 80's PARTY
Ciao ragazzi e ragazze! Are you ready for the best BOAT PARTY in Venice? Come on board the JOLLY ROGER and experience the hottest party of the year!
The theme and dress code – Your inspiration must come from the fantastic 80s where AEROBIC DANCE and FITNESS was born, and for the gay world, it was love at first sight!
It was a time of fitness lessons on television and music played on our shoulders using the biggest possible radio cassette players!
So, JANE FONDA and HEATHER PARISI will be with us, along with LEROY JOHNSON and LYDIA GRANT from FAME the television series.
Accessorize with:
– coloured elasticated headbands and sponge wrist bands
– fluo shorts (very short shorts!)
– any fitness outfit
– big socks (ankle warmers) and gym shoes
Anything that enhances that body!!
For more information about the party please write a whatapp message to
+39 391 4260681391
+39 392 3162539392
The meeting point is at PUNTA FUSINA at 9.30PM the boat is sailing at 10AM sharp. The party includes lot of music dance and unlimited drinks. The party ends at PUNTA FUSINA at 3AM. The party take place regardless the weather conditions