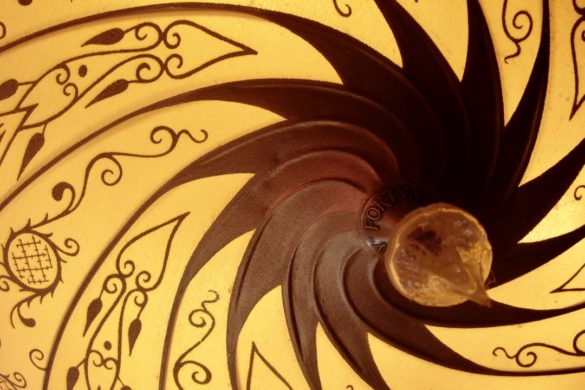 HOTEL PENSIONE GUERRATO: reopen from Friday 11th February !
INFO:
Calle Drio La Scimia San Polo 240/a, 30125 Venezia
TEL : +39 041 5227131 - 
TEL / FAX: +39 041 5285927 
E:MAIL: info@hotelguerrato.com 
Web Site
HOTEL PENSIONE GUERRATO: reopen from Friday 11th February !
The Pensione Guerrato is situated in the centre of Venice in the very heart of the lively fish and vegetable market, in front of the Grand Canal and close to the Rialto Bridge. From the Pensione Guerrato you'll be able to reach in a few minutes St. Mark's Square, the Accademia Bridge and the Accademia Gallery and all of the most important and famous tourist sites in Venice.
From our hotel you'll be able also to discover unforgettable as well as historical sites not mentioned in your tourist guide.
We suggest that you wander through the streets to find out the real Venetian style of life you won't find elsewhere. Visiting a church which is not mentioned in your guide is a must, because – suddenly – you may find yourselves admiring a painting by Bellini, Veronese, Tiziano or Tintoretto.
You'll be received as a friend at the Pensione Guerrato and our staff will be at your disposal to make your stay in Venice nice and comfortable.
Dog Friendly, non-smoking Hotel. Free Wifi.
In the same building is located the apartment "Scudi" (on the fourth floor – 70 steps, no lift) 0f 100 square meters. Three bedrooms with king size bed, living room, fully equipped kitchen. It has washing machine, dishwasher, air conditioning/heating, TV, wi-fi, sheets and towels.