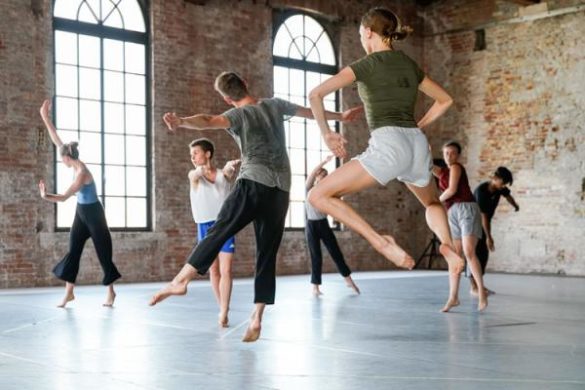 Biennale Danza 2020 from 13. to 25. October
INFO:
DANZA MUSICA TEATRO
Tel. 041 5218711
Fax 041 5218843
E-mail dmtsegreteria@labiennale.org

Web Site
Biennale Danza 2020 from 13. to 25. October
14TH INTERNATIONAL FESTIVAL OF CONTEMPORARY DANCE, directed by Marie Chouinard,, dancer and choreographer who considers dance as a sacred art to practice with absolute rigour.
Two weeks of performances with 19 choreographers who have authored 23 pieces (7 world and 5 Italian premieres), as well as encounters and films that will unfurl through the spaces of the Arsenale – Teatro Piccolo Arsenale, Sale d'Armi, Teatro alle Tese and Tese dei Soppalchi –all the way to Ca' Giustinian and the Teatro Goldoni.
This year too the Biennale College – Dance has scheduled its activities: three specific projects (Dancers' project, Choreographers' project, and a selection of Professional Dancers) will be part of the Festival's programme.
The recipients for the 2020 Lions for Dance will be for:  the Golden Lion for Lifetime Achievement to the Spanish-Swiss choreographer La Ribot and the Silver Lion to choreographer Claudia Castellucci.